Corporate philosophy & Our Activities
HOME > Corporate philosophy & Our Activities
Corporate philosophy
1.We will supply products which satisfy our customers.
We contribute to society by providing our customers with high-quality chemicals in a stable supply.
2.We pursue profits and aim for a rich life of our employees.
Through the constant efforts of all employees, we will enhance our corporate strength and aim for a spiritually and economically rich life.
3.We value social ethics.
As a chemical company, we will work with high ethical standards.
Established on January 6, 2008
Revised on November 29, 2016
Our Activities
We revised "Three Action" in November 2021. We strive to grow our company with stakeholders, and to make wealthy life for company member.Board member, company member should comply with "Three Action" as basic principle.
This is also a part of our CSR activities, we will strive to make sustainable society with SDGs.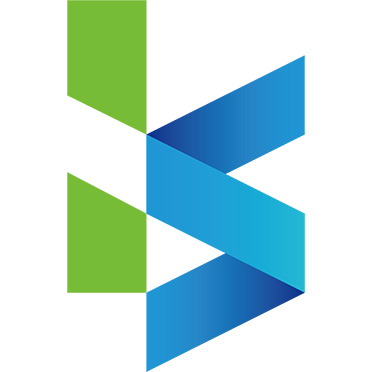 &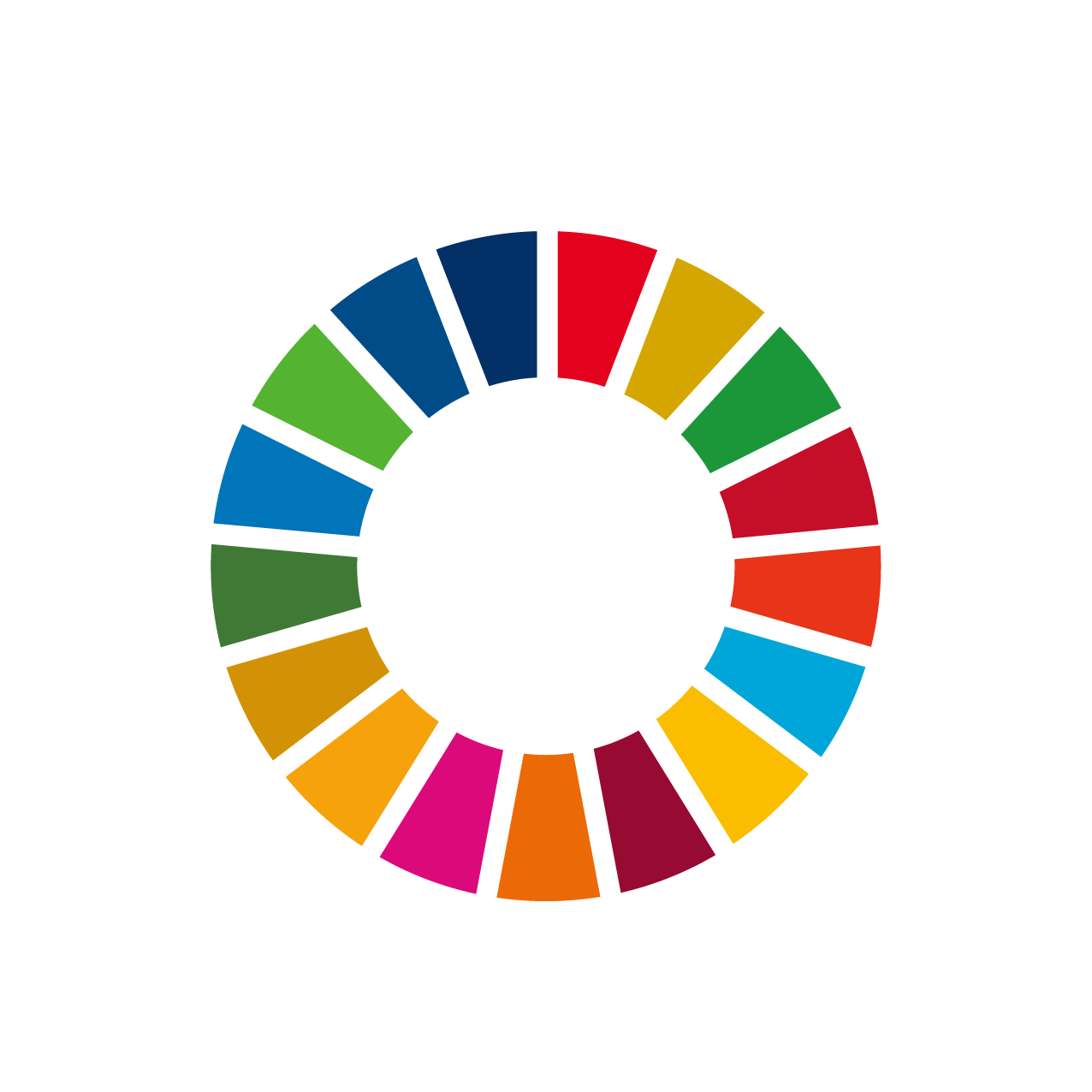 1.Through the sale of biodegradable biomass plastic "Poly Lactic Acid(PLA)", we aim to be the company who can contribute to marine plastic waste problems, replacement of petroleum-based plastics, and CO2 reduction.
Actions to achieve
We will keep stable supply for Japanese market.
We aim to sell 10,000 MT of PLA by 2030, and 50,000 MT of PLA by 2050 in Japanese market.
We support not only the industry but also the research & development of educational institutions and research institutes.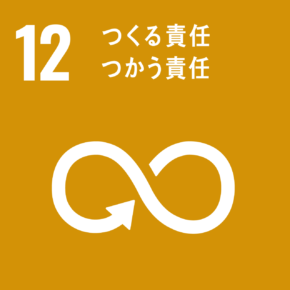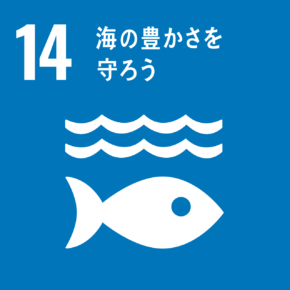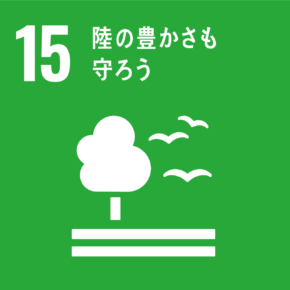 2.We aim to be the company with a high employee retention rate by improving work-life balance through consolidation work environments.
Actions to achieve.
From 2021, we will gradually digitize operations so that employees can work more flexibly regardless of time and place.
From 2022, we will introduce and recommend utilization of telework system so that we can respond to changes in the life stage of employees such as childcare and long-term care.
We recommend that employees take annual paid leave in stages by 2025 to 70%, and also take hourly paid leave.
We will establish company regulations that employees & spouses who are over the age of 35 can receive Comprehensive Medical Examination.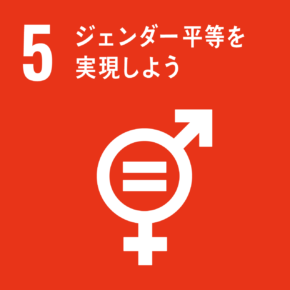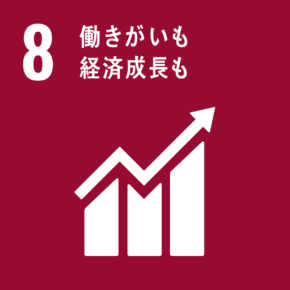 3.We aim to co-exist and co-prosper with our business partners.
Actions to achieve
Build a business model that is good for three sides (good for sellers, good for buyers, good for the world).
We will carry out transparent and fair corporate activities by proactively complying with laws and regulations, accountability, and information disclosure.
We value the connection between people, share the pain and aim for a long-term relationship.