Chemical trading business
HOME > Chemical trading business
Business Description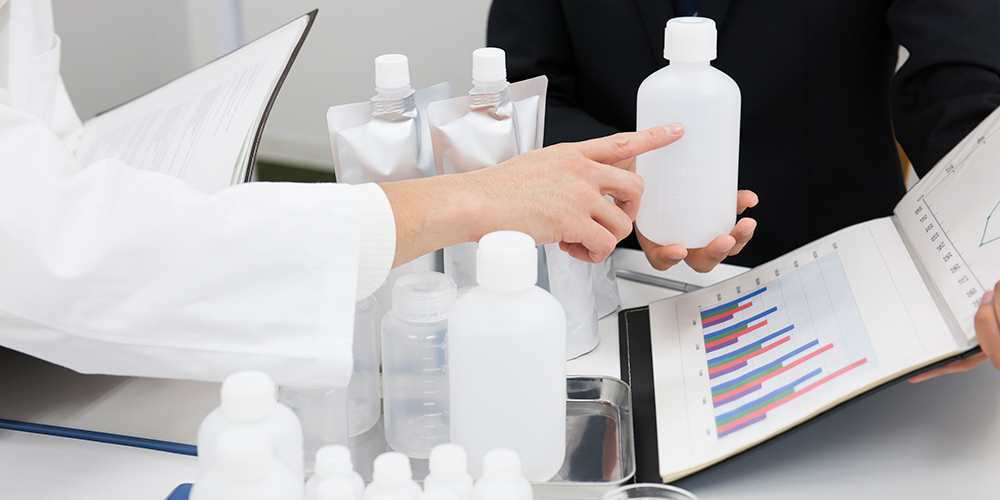 We import and export of chemical goods which include dangerous goods and poisonous and deleterious substances.
Features of Kobe Seika's Trading Business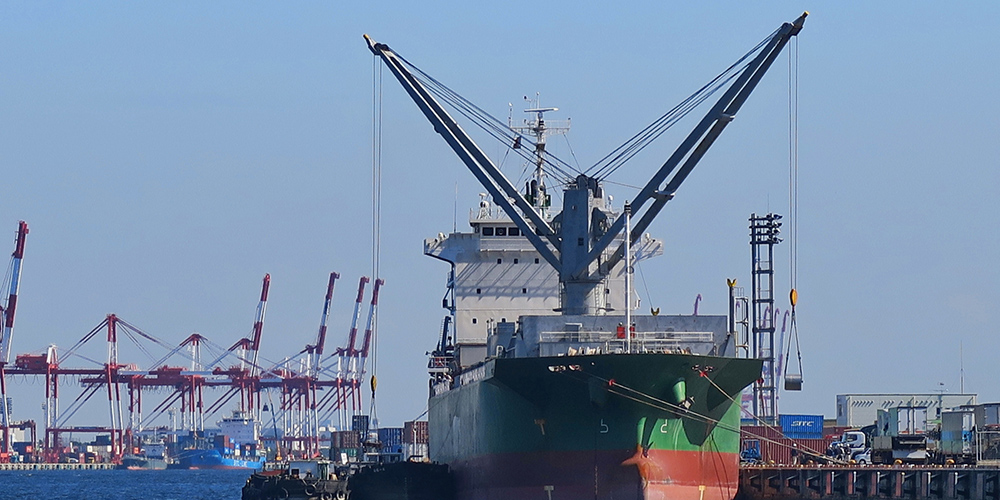 Based on experiences and achievements in Japan-China trade since 1994, we respond to your requests honestly with a spirit of selflessness and altruism. We have track records in the pharmaceutical, quasi-pharmaceutical, cosmetics, functional materials, and electronic materials industries. From now on, we will start trading with not only China but also other countries.
Agency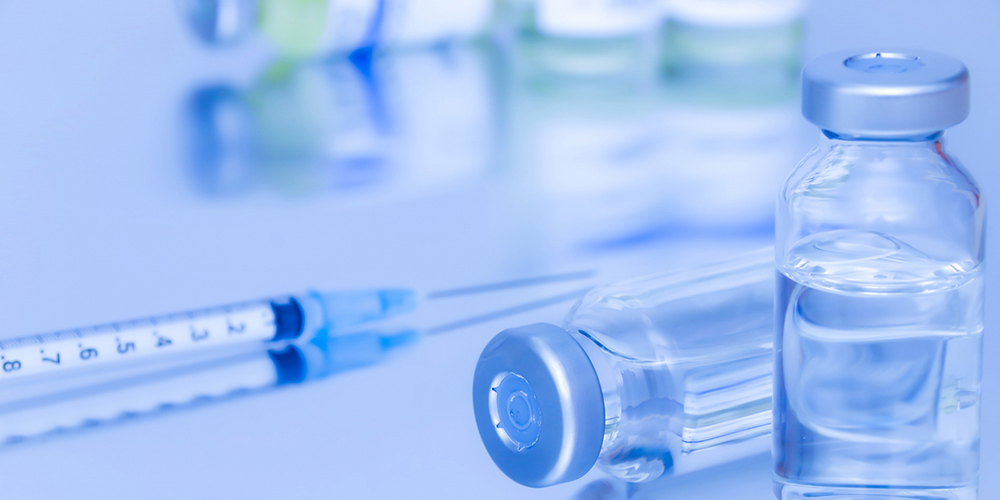 Pharmaceuticals and Quasi-drugs

Tranexamic Acid/ Changzhou Yinsheng Pharmaceutical Co.,Ltd.

Cosmetics

Ascorbyl Propyl Hyaluronic Acid/REALI TIDE BIOLOGICAL TECHNOLOGY (WEIHAI) CO.,LTD