PLA Resin Sales Business
HOME > PLA Resin Sales Business
Business Description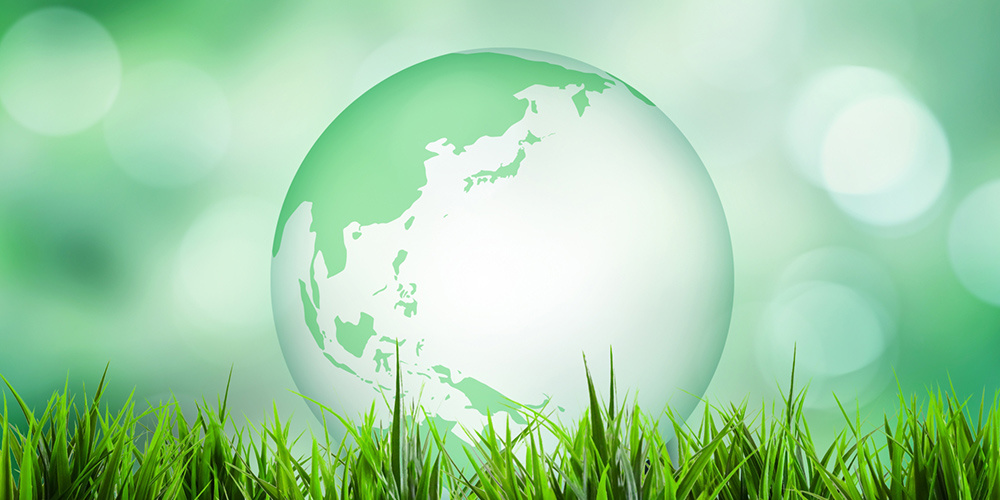 PLA (Poly Lactic Acid) resin is a plant-derived biomass plastic and also a biodegradable plastic. In order to achieve the SDGs until 2030, we will contribute to building a decarbonized society and solving the problem of oceanic plastics through sales of PLA resin as well as final products made from PLA and various awareness building activities.
Features of PLA Resin Sales Business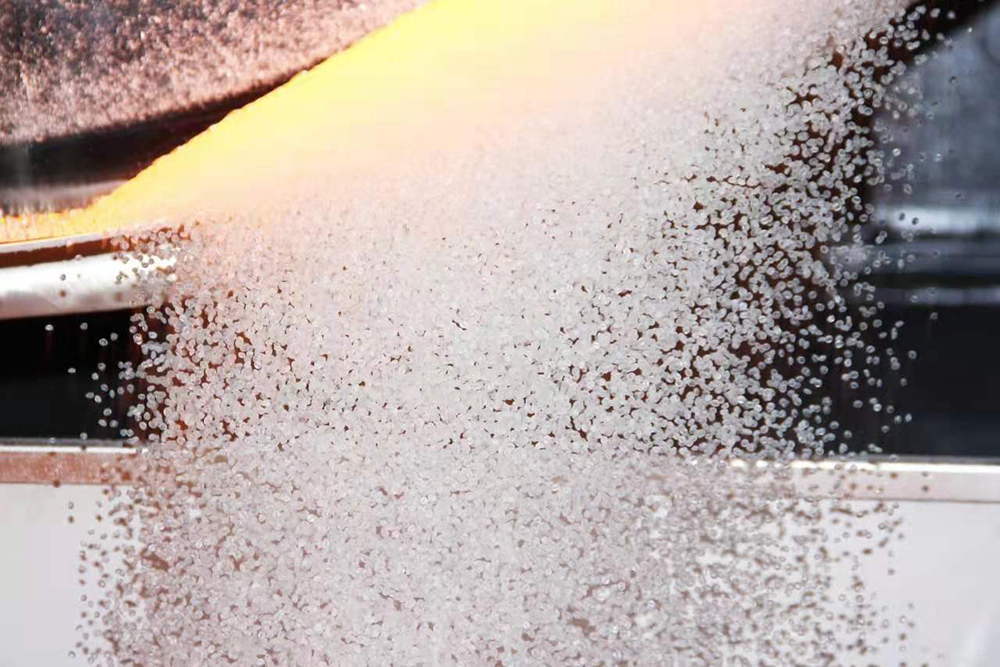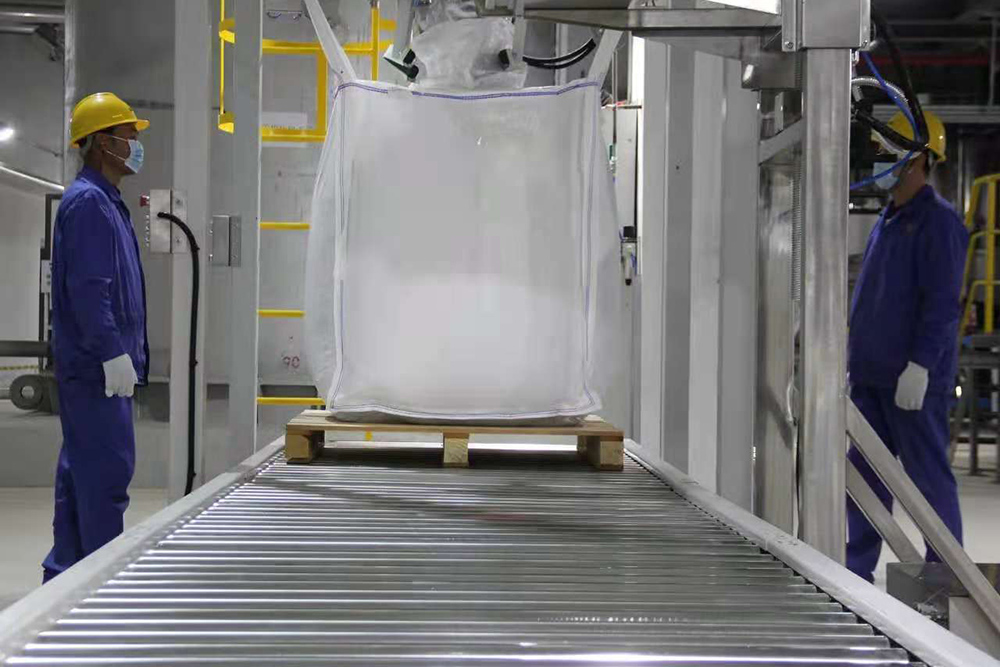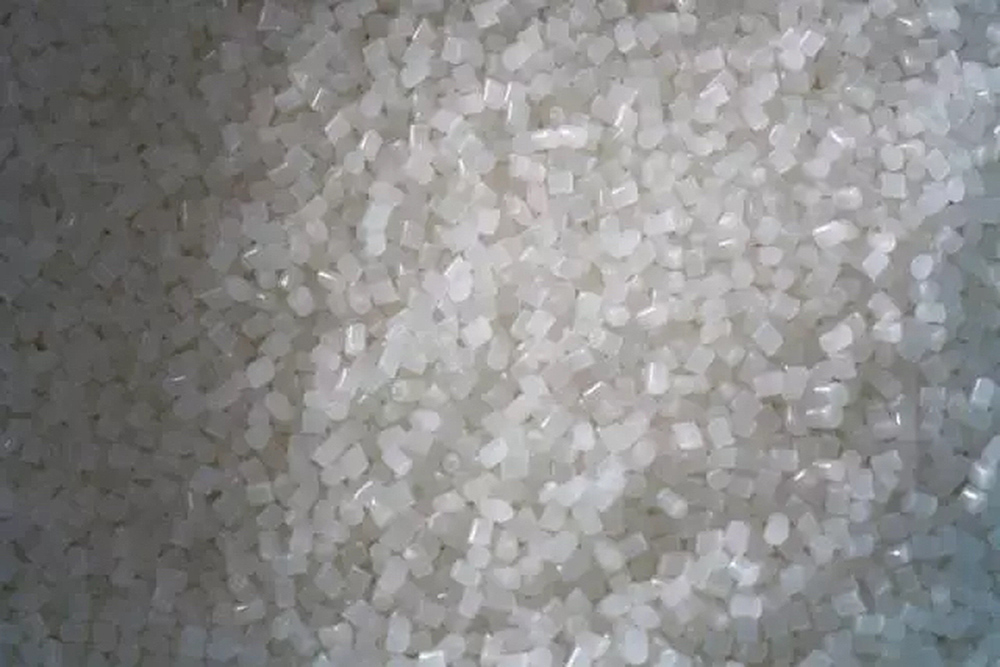 Since 2006, we have been working as the sole agent in Japan for Zhejiang Hisun Biomaterials, which has the second largest share of the PLA resin market in the world. By holding stock in Japan, we are able to respond quickly to sample requests and purchasing orders from customers. In addition, based on our 15 years of knowledge and experience, we are able to tackle technical issues together with our domestic R&D partners.