Contract Manufacturing Business
HOME > Contract Manufacturing Business
Contract Manufacturing Business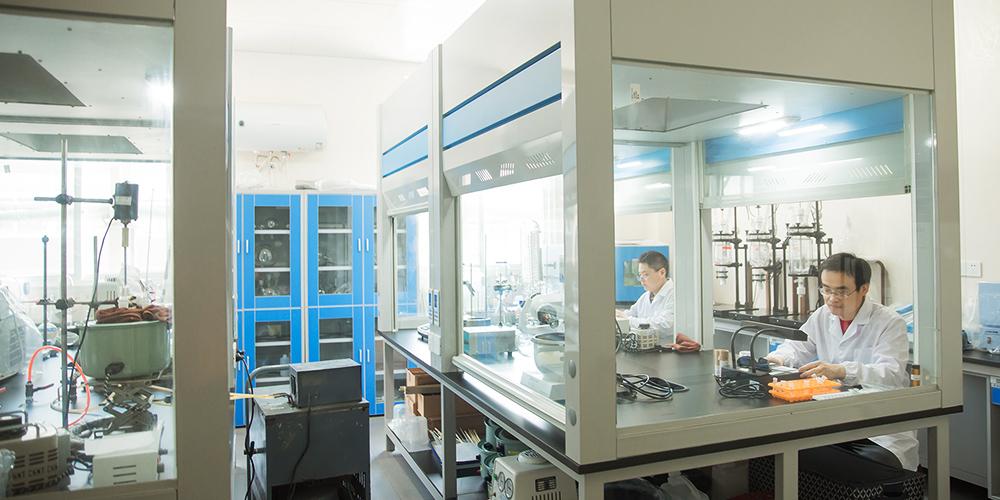 We are engaged in the contract manufacturing of chemical products that support our daily lives. We conduct research and development at our own R&D facility in China based on customer requests. After tech-transfer, we manage commercial production at partner factories in China and import chemical products to our customers in Japan.
Our products include raw materials for pharmaceuticals, functional materials, electronic materials, etc. We provide chemical products that meet the regulations of each industry and customer requirements.
Three strengths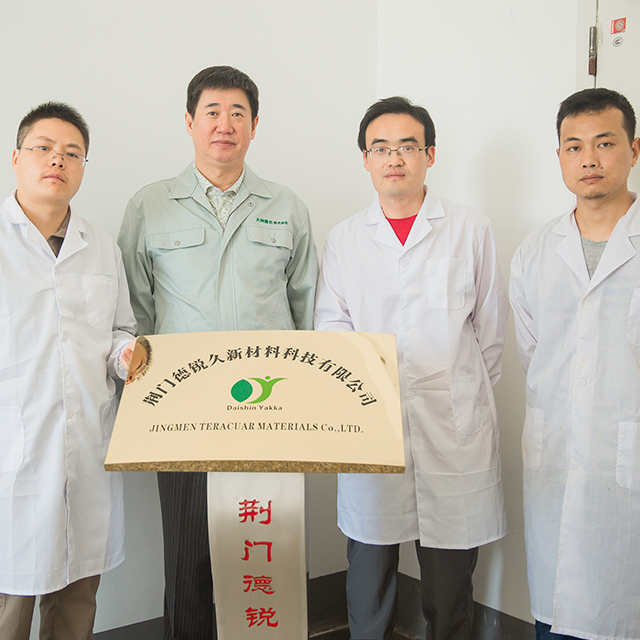 strengths1Resident staff
Our head office staff are stationed at our own R&D facility in China, and carry out the entire process from R&D to manufacturing and quality management locally. In the event of any problems, we will respond promptly on site.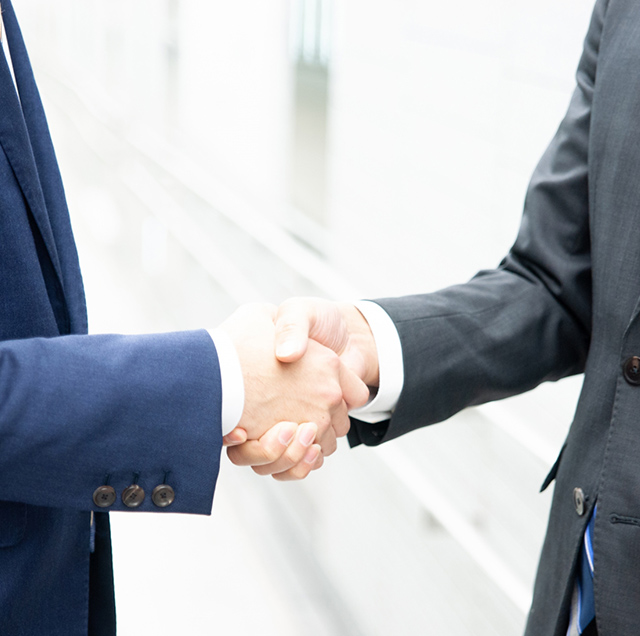 strengths2Honest discussions
Because of our experience and strong human network since before the Chinese market matured, we are able to discuss the requirements in an honest and persistent manner.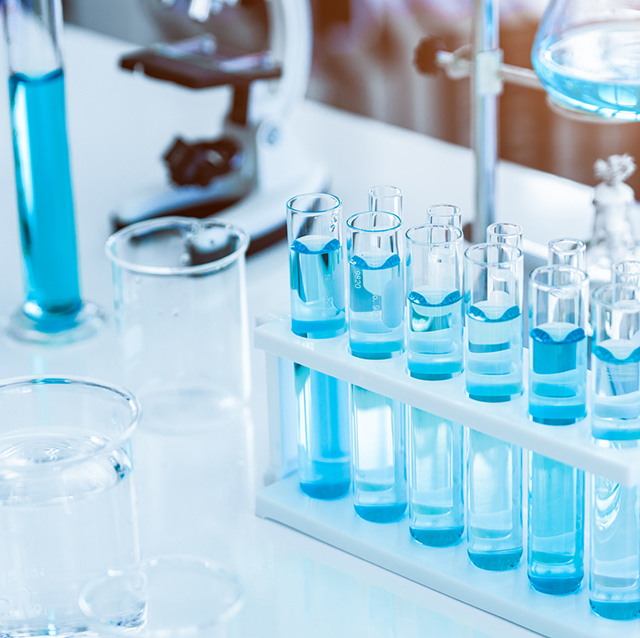 strengths3Low price, equal quality
By satisfying the quality requirements of our customers in China where resources and raw materials are abundant, we are able to provide chemicals with low prices and equal quality.
Responsible person of R&D in China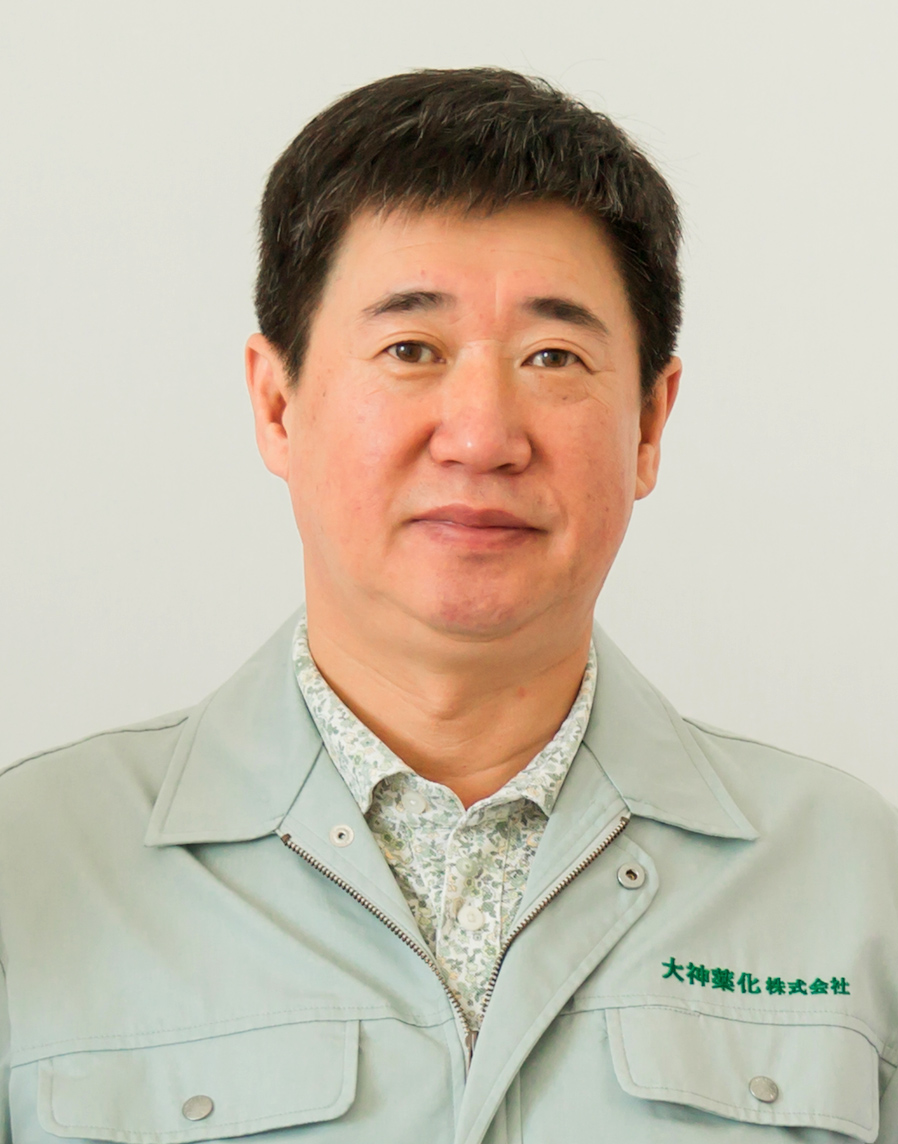 General Manager of Contract Manufacturing Dept.


Jin ChengZhe,Ph.D.
background
Bachelor of Science in Chemistry, Northeast Normal University, China
Master of Engineering, Department of Biomechanical Engineering, University of Tokushima
Doctor of engineering, Department of Functional Materials, The University of Tokushima
R&D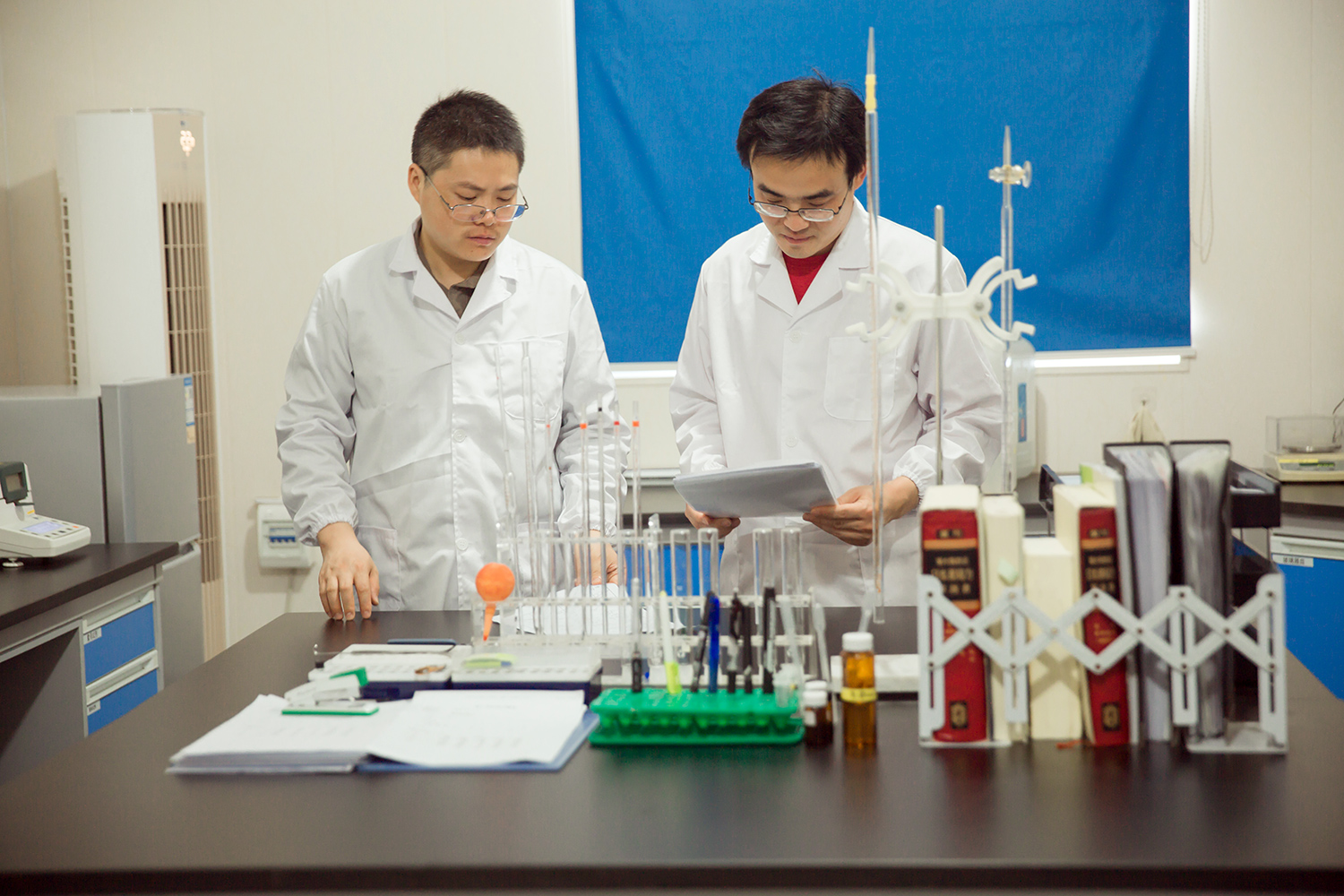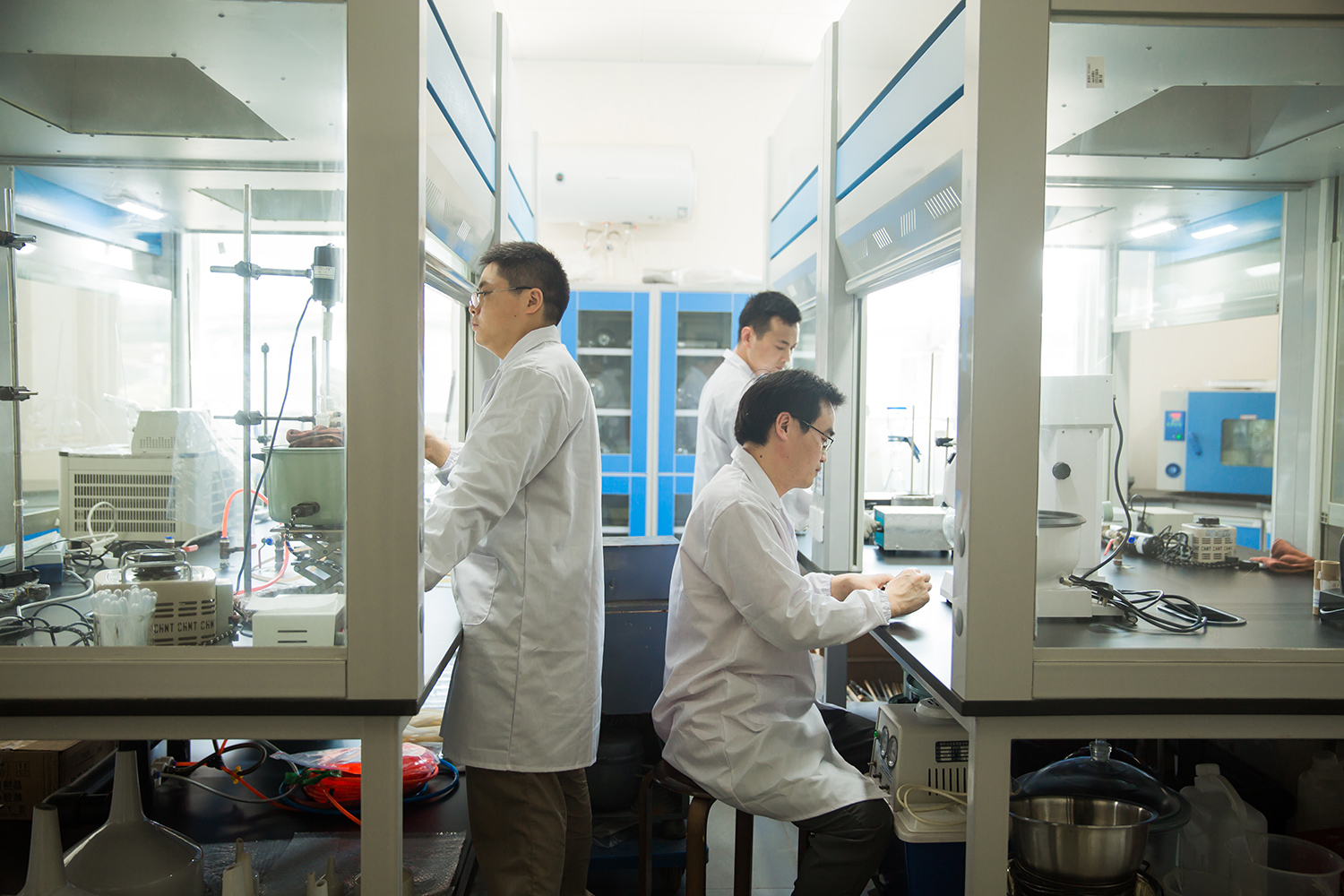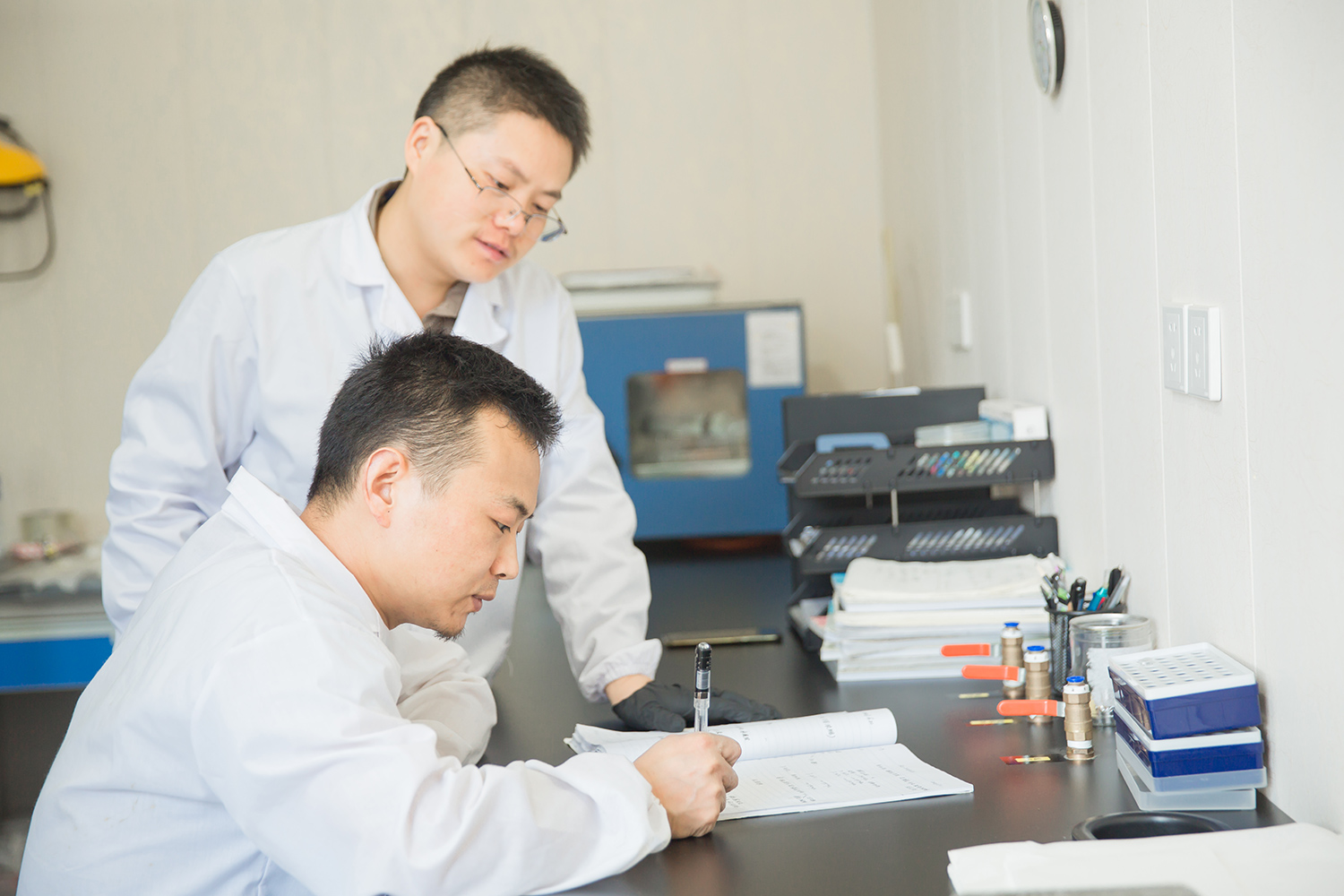 Company Name

Jingmen Teracuar Materials Co. Ltd. (荆门德锐久新材料科技有限公司)

Address

No.4, the second Industrial Road, Shayang Economic Development Zone, Jingmen City, China

Number of employees

8

Performance of synthesis

Bromonation, acylation, esterification, biphenyl, cyanation, sulfides reaction, and so on, involving pharmaceutical synthesis, functional materials synthesis related to many of the fine chemical production-related reactions

Manufacturing Equipment

Manufacturing Equipment
Size
No. of units
Glass reactor with jaket
50L
1
5L
2
3L
2
2L
2
1L
2
SUS316 reactor
2L
2
Draft device
8

Testing Instruments

Testing Instruments
Manufacturer name
No. of units
HPLC
Shimadzu
1
Shimadzu
1
Shimadzu
1
GC
Shanghai Ling hua instrument co.,Ltd
1
IR
Shimadzu
1
UV
Beckman Coulter
1
Moisture meter
Mitsubishichemical
1
上海市安亭电子仪器厂
1
上海上天精密仪器有限公司
1
Melting point meter
上海申光仪器仪表有限公司
1
pH measuring
INESA
1
residue on ignition
AS One
1
Electronic Balance
ViBRA
1
Freezer
熙雪
1
Glass Apparatus
Electronic devices

Business License
Tie-up factory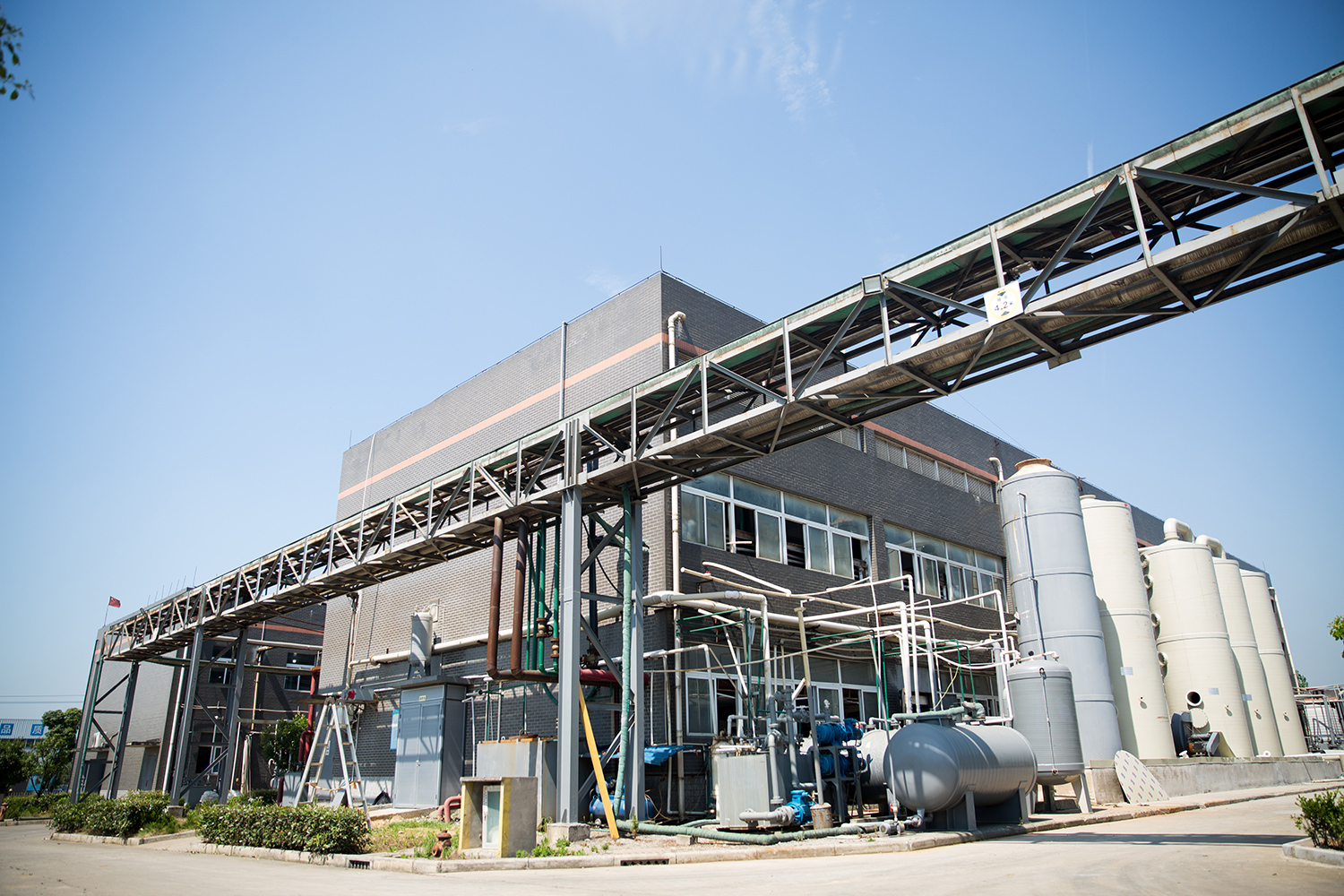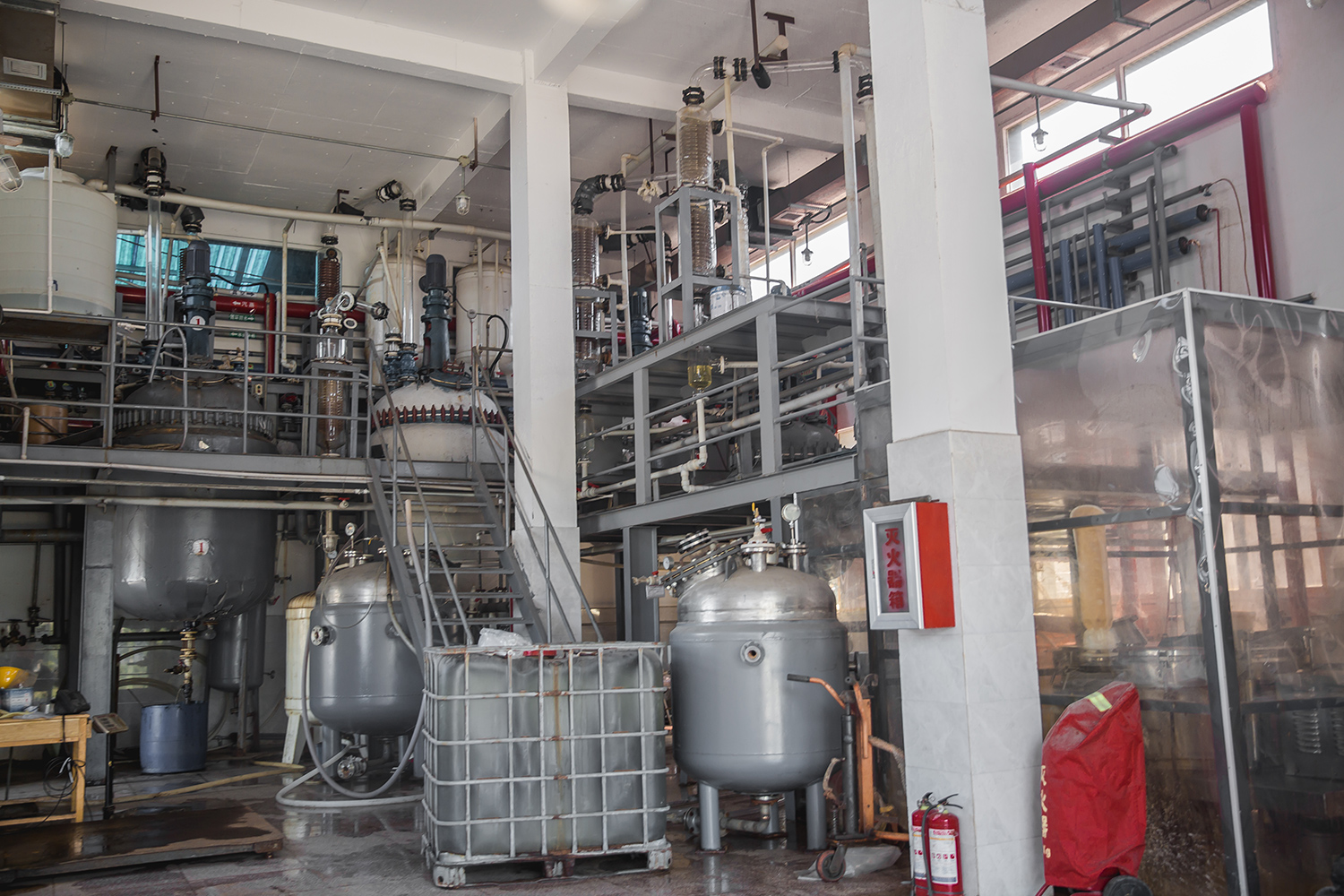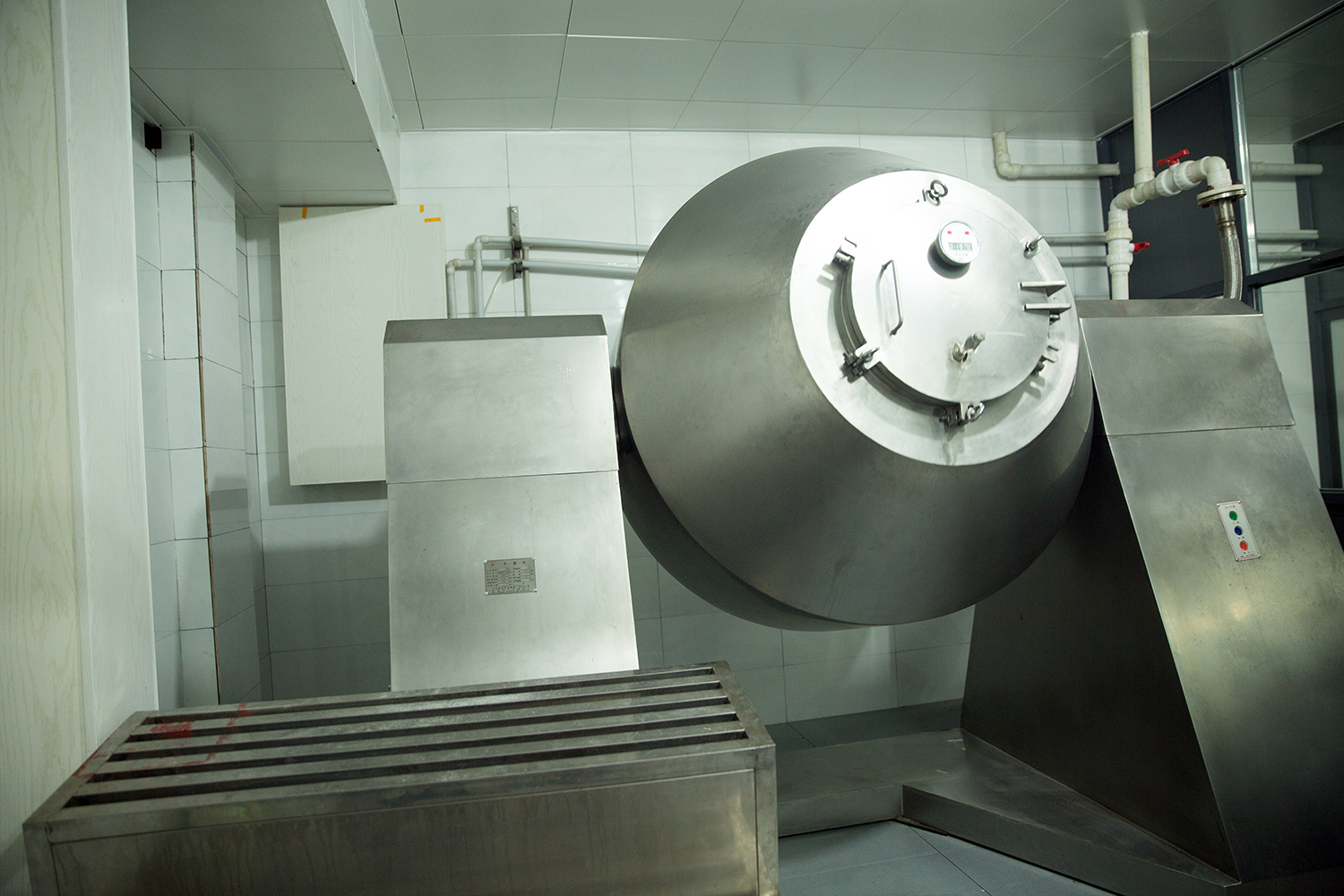 Company Name

Hubei Orgsyn Chemical Co., Ltd. (湖北澳格森化工有限公司)

HP

http://www.orgsyn.com.cn/

Adress

To the north of the second industrial Road and to the west of tianyi pharmaceutical in Shayang Economic Development Zone, Jingmen City, China

Number of employees

70

Performance of synthesis

Friedel-Crafts reaction, Oxidation, Condensation, Reduction, Bromonation, Esterification, Hydeolysis, Methlation, Des-methylation, Grignard reaction, and so on, involving pharmaceutical synthesis, related to many of the fine chemical production-related reactions

Quality Management System

ISO 14001:2015

ISO 45001:2018

ISO 9001:2015

Manufacturing Equipment

Manufacturing Equipment
Size
No. of units
Reactor(GL)
100~500L
14
1000L
9
2000L
11
3000L
4
5000L
11
Reactor(SUS)
300L
1
2000L
1
3000L
2
Centrifuge
Φ800
6
Φ1000
3
Φ1250
8
Double cone dryer
0.5T~2T
4
Hot air dryer
1M³~2M³
3
Vaccum dryer
0.5M³~2M³
5
Rake dryer
2M³
1

Testing Instruments

| Testing Instruments | Manufacturer name | No. of units |
| --- | --- | --- |
| HPLC | Shimadzu 3 、Waters 1 | 4 |
| GC | Shimadzu | 1 |
| Rapid moisture tester | Chanzhou Xingyun Elecetronic Equipment Co., Ltd. | 1 |
| Turbidimeter | 上海昕瑞仪器仪表有限公司 | 1 |
| Spectrophotometer | 上海昕瑞仪器仪表有限公司 | 1 |
| Precision electronic scale | 上海上平仪器有限公司 | 1 |
| Moisture meter | 上海市安亭电子仪器厂 | 2 |
| Constant temperature drying box | 上海齐欣科学仪器有限公司 | 2 |
| Ultrasonic cleaner | 昆山禾创超声波仪器有限公司 | 2 |

Business License